Big Data
Get to know your client through new technologies
Personalized content
Adapt your message to your customers' needs
Interact with your client
Bidirectional language, invite him to meet you
ABOUT DIGITAL SIGNAGE
Who are we?

Sermicro's Digital Signage area offers a complete service, thanks to the fact that our projects cover the whole process, from beginning to end. We are real integrators, with great experience in providing technological solutions and in partnership with leading specialists in the market.
Mission Statement

Being the reliable supplier and integrator, offering our clients a unique dialogue, accompanying them before, during and after the process and offering a guaranteed quality service
Strategy
Maximizing the solution, taking advantage of our capabilities and knowledge in all technological areas to make the most of them, achieving the best benefit for our customers.
How far do you want to go?

Our goal is innovation and continuous improvement, so there are no limits. More than 34 years of experience guarantee our potential.
SERVICES
Consultancy, supply and logistics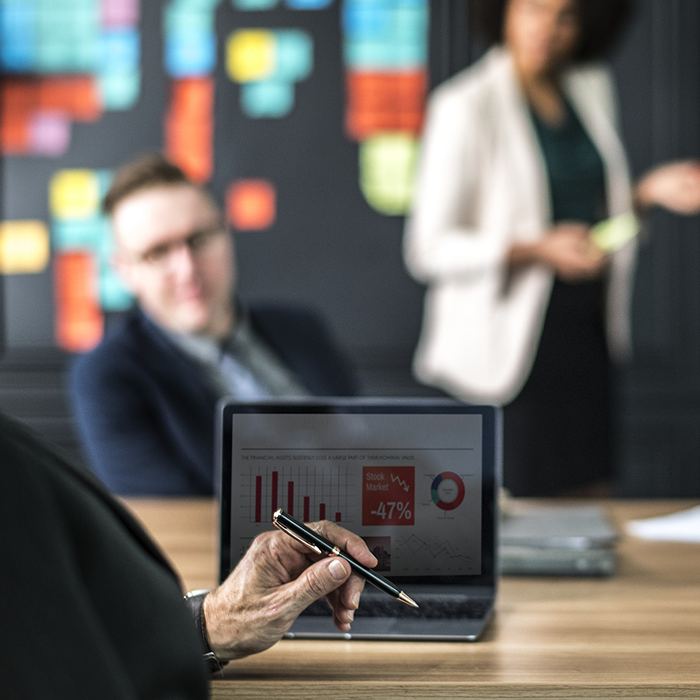 Consultancy
Specialized Technical Consultants
Solution Design
Pre-Audit
Supply
HW supply adapted to the project (Supports, Projectors, PC's, Screens)
Manufacture of specific structures for the project
SW Development
Logistics
3 Logistics Centres with 12,000 m2 and capacity for 13,000 pallets
Latest technologies in Safety, Quality and Environmental Management
Service indicators Information and Monitoring
Mobility Platform for processes control in real time
24×7 Remote Managed Services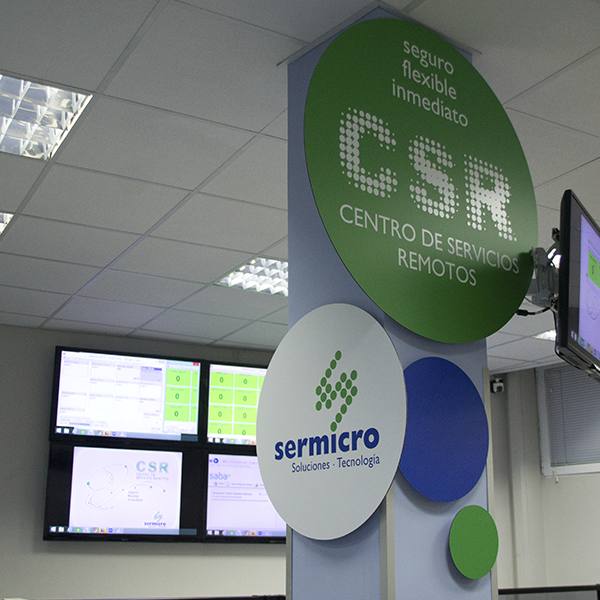 Proactive monitoring, management, or system administration through the CSR (Unified Remote Service Center)
Comprehensive and proactive support
Using different tools depending on the client's needs
High resolution capacity
Multilingual services 24×7 (24 hours a day, seven days a week)
Redundant services (Madrid-Barcelona)
Content Management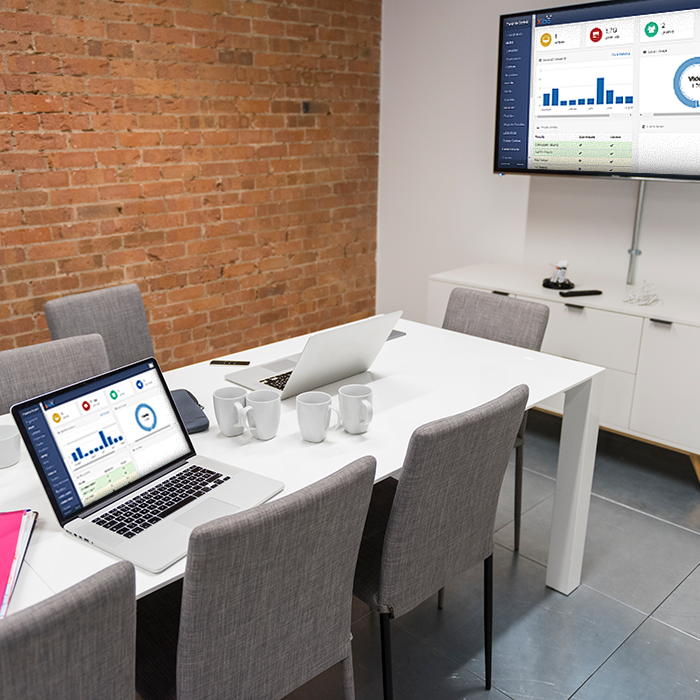 Custom Software Development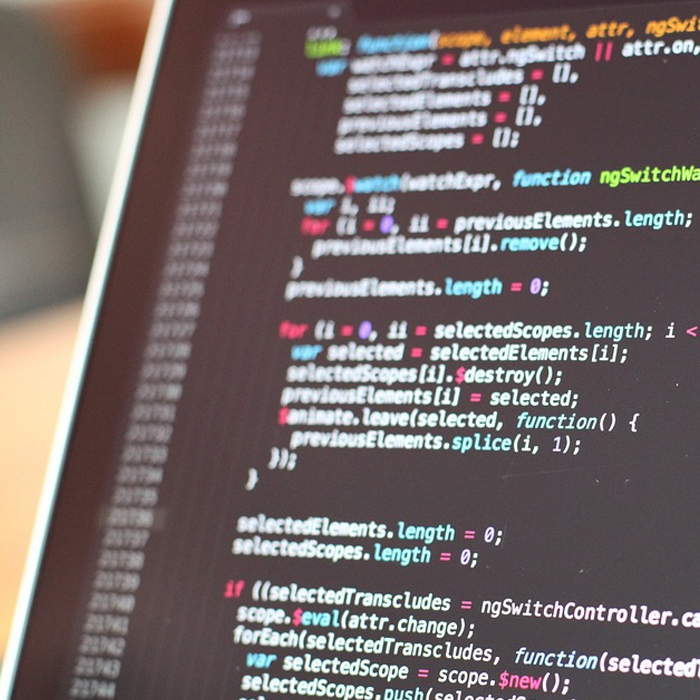 We have the capacity and skills to execute software developments and adapt them to customer needs, always seeking improvement and greater impact on content. Among other areas, we develop:
Marketing Campaigns
Digital Directories
Game Campaigns
Customer Experience
Wifi Tracking
Solution that identifies and tracks the mac address of the customers' smartphone
i-Beacons
Modular solution with small devices and content configuration to transmit signals to smartphones
Heat maps
Tool that provides information on the areas visited by users (activity, number of stops, stopping time)
Audience measurement
Allows you to have more precise information about your most common type of client, thus adapting the message to be displayed
Magic Mirror – Virtual Fitting room
The mirror performs a virtual assembly of how we look with the garment, changing size or model if we want so
Queueing control and management
Solution for checkout area optimal management
Background music
Music in perfect harmony with the environment allows improving the shopping customer experience
Scent
Sensory marketing that revolutionizes communication at the point of sale.
Interaction with screens
Touch screens, Bidi code reader
References
Being able to offer a real complete service with a unique dialogue throughout the process, has made us worthy of the trust of our customers, to help them increase their visibility, improving relationships with their own customers and, ultimately, strengthening their brand image. These are some of our references:
DENTIX
360º Digital Signage Project (consultancy, engineering, design, supply, installation, maintenance, management and content creation). Multilingual support.
DKV
Shift management system installation for customer service. Projection systems
STEELCASE
Digital displays supply for Showroom
Sports equipment sales and distribution chain
Digital signage in all stores nationwide, remote control of screens and monitoring of their status and content management. Exclusive custom designed supports.
Fast food chain
Installation of screens, pc´s and a powerful software solution complement a tool that allows to deploy content worldwide in 15 minutes.
Partners
Our main partnership